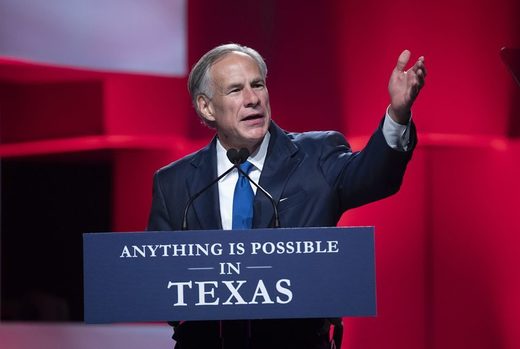 Greg Abbott issued broad protections for campus speech a week ago. A few days later, he rendered those new protections meaningless.
Ignoring warnings from a civil-liberties groupand yours truly, the Republican governor signed provisions into Texas law that use criminal law to enforce the Obama administration's unconstitutional definition of campus sexual harassment.
Their practical effect will be scaring faculty and other university employees into reporting any "sex-based" conduct or speech that may be "unwelcome" to someone at their campus. That includes overheard sex jokes.
SB 212 threatens termination and up to six months in jail for any campus employee who "witnesses or receives information" – that means hearsay – that may count as sexual harassment under this exceedingly broad definition, and fails to report it to the Title IX apparatus.
Those staggering employment and criminal penalties practically ensure that Title IX offices will be flooded with sexual harassment reports, and that students will be subjected to wide-ranging administrative investigations for constitutionally protected speech.
Abbott signed both SB 212 and a related bill, HB 1735, that uses the same definition of sexual harassment and deprives accused students of basic due process. Texas law will conflict with U.S. Department of Education rules if proposed Title IX revisions remain substantially similar in the final published regulation.
More:
https://www.sott.net/article/415212-Texas-governor-signs-bill-making-sex-jokes-on-campus-a-criminal-offense